Purpose of Study
This project explores how U.S. based LGBTQIA+ students navigate their time during an education abroad opportunity. We are investigating largely how students navigate their identities, disclose their identities to the local community and their study abroad peers, and how community formation occurs around their identity. The initial stage of this project employs a semi-structured, virtual interview format to allow students currently abroad to participate in this research study.
IRB
This research project (#00024902) has been approved by the Wake Forest University Institutional Review Board.
Detail Overview
Who: U.S. based study abroad students who identify as LGBTQIA+ and are currently studying abroad, or have studied abroad between Fall 2020 and Fall 2022
What: Participants are invited to 60 minute virtual, semi-structured interviews:
March 2023
April 2023
May 2023
---
How can our institution support this study?
We are currently recruiting students to participate in interviews. Students who are currently studying abroad are invited to interview at three time points (180 minutes); March 2023, April 2023, and May 2023. Students that have returned from their study abroad are invited to one interview (60 minutes) between March 2023 and May 2023. If you are interested in having your students participate, please contact the study team at raise@wfu.edu or the Principal Investigator Dr. W. Patrick Bingham (binghamw@wfu.edu).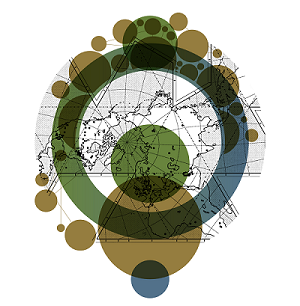 ---
Project RISE Team
Principal Investigator
Patrick Bingham, PhD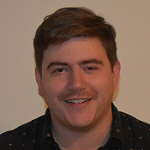 Research Assistant Professor
Contemporary Global Studies
Wake Forest University
Co-Investigator
Nelson Brunsting, PhD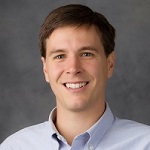 Research Associate Professor
Contemporary Global Studies
Wake Forest University
Graduate Assistant
Sarah Luo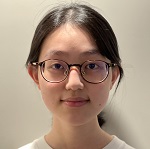 Graduate Student
Psychology
Wake Forest University