The scope of the RAISE Center mission includes understanding and enhancing the experiences, engagement, and development of all globally-mobile students. A foundational component of engagement is global competence, defined as the ability to interact respectfully and effectively with people from different cultures and backgrounds.
The events of 2020 and the rise of the Black Lives Matter movement have clarified that global competence must include an understanding of institutional and systemic racism, of colorism, of power, of nationalism, and of intersectionality. To be fully culturally self-aware and able to engage respectfully and effectively across difference, we need an understanding of our situatedness within a country or system that confers advantage and disadvantage based on race as well as gender and sexual orientation.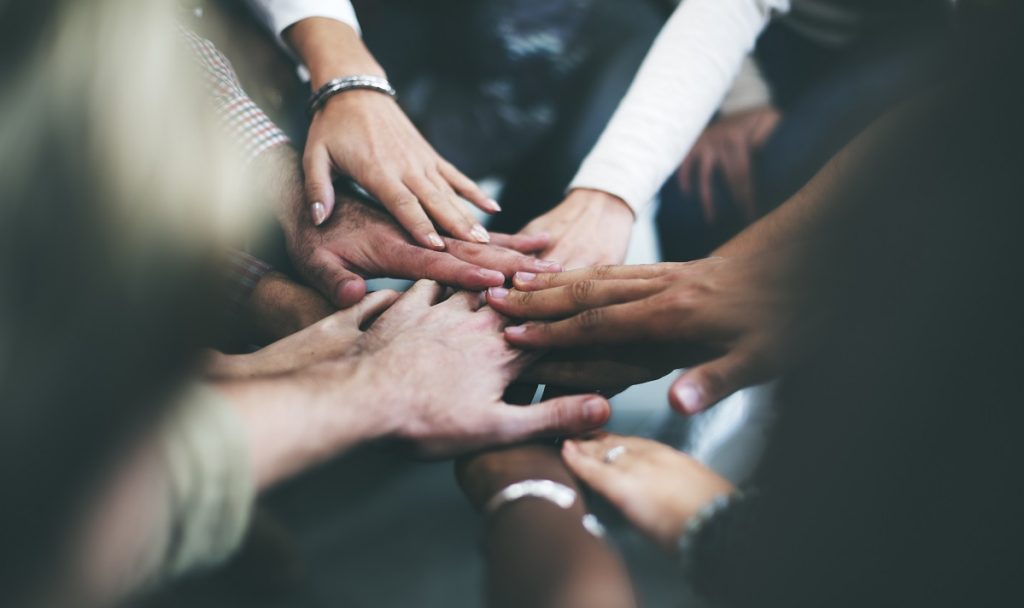 What does this mean for the RAISE Center? While a full answer to this question will continue to evolve as we grow, there are four ways in which we are engaging now:
Enhance theory. First and foremost a re-examination of global competence will require an integration and enhancement of current theoretical frameworks, or it may yield the development of new theory.
Reconceptualize current projects. For our existing research projects using quantitative approaches (e.g., Project RISE), we are revising our research questions and planned analyses to include race/ethnicity and gender as foci rather than as control variables in statistical equations.
Extend inquiry. We had planned to extend a line of inquiry into the experiences, engagement, and development of students of color studying abroad, and we will accelerate the timeline to initiate the first study.
Enhance access. While our research teams have prioritized providing international students access to research mentoring and experience (nine students have authored or co-authored published manuscripts), we will be more intentional in recruiting and extending this opportunity to domestic students as well.