Mission
To understand and enhance the experiences, engagement, and development of abroad and international students
Driving Questions
How can students maximize growth and engagement through the abroad experience?
How can universities support international students' engagement and development?
How can global competency increase engagement across cultures and backgrounds?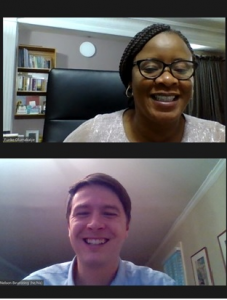 Collaboration through IREX
In May 2021, Dr. Funke Olumakaiye, Professor of Public Health Nutrition, Obafemi Awolowo University, Ile-Ife, Nigeria, and Dr. Nelson Brunsting, RAISE Center Director and Research Associate Professor of International Studies, discussed collaborative approaches to developing respectful partnerships for intervention research in cross-cultural settings. The RAISE Center supported Pam Moser, Associate Director for Human Research Protection, in virtually hosting Dr. Olumakaiye through the IREX University Administration Support Program.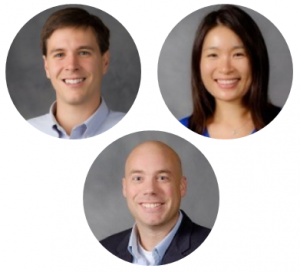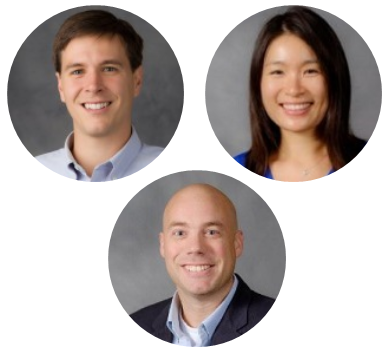 RAISE Center Receives External Funding
Nelson Brunsting, Director, RAISE Center, WFU (PI), Qiaona Yu, Assistant Professor of East Asian Languages and Cultures, WFU, and Jon Smart, Assistant Teaching Professor of Writing, WFU, were awarded an International English Language Testing Service Joint-Funded Research Grant for their project, Investigating Linkages between International Students' English Language Proficiency, Social-Contextual Outcomes, and Well-Being in U.S. Universities. The AU$70,000 award supports the longitudinal project January, 2021 through June, 2022.

Brunsting, N. C., Zachry, C. E., Liu, J., Bryant, R., Fang, X., Wu, S., & Luo, X., (2021). Sources of perceived social support, social-emotional experiences, and psychological well-being of international students. Journal of Experimental Education, 89 95-111. doi: 10.1080/00220973.2019.1639598