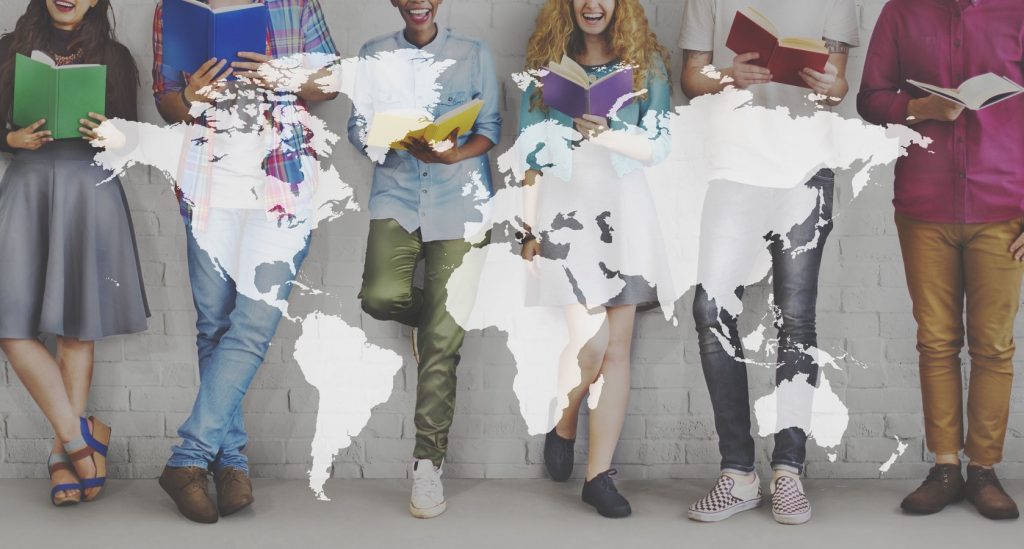 Center for Research on Abroad
and International Student Engagement
Mission
To understand and enhance the experiences, engagement, and development of abroad and international students
Guiding Questions
How can universities maximize engagement and growth of abroad and international students?
How can global competency increase engagement across cultures and backgrounds?
---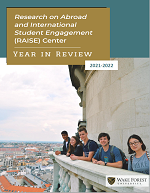 RAISE Center Year-in Review
The RAISE Center Year-in-Review document highlights progress, products, and achievements of the RAISE Center and collaborators in Academic Year 2021-2022.
Click here to download
.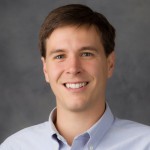 Brunsting appointed editor
Nelson Brunsting serves as the Editor, Special Issues for the
Journal of International Students
. Nelson previously served as Associate Editor. The next special issue, titled "Lived Experiences in an Era of Unprecedented Uncertainty and Challenges: New Voices from Intersectional Identities" will be published in September.
---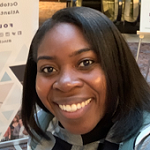 Chiles selected as Millennium Scholar
Porshè Chiles, former Associate Director of the RAISE Center and current pre-doctoral fellow in the Agricultural Education and Communication program at the University of Florida, was selected as a Millennium Scholar for the 2021 cohort. Porshè will work with Dr. Mary Ann Bodine Al-Sharif to bring research to practice for globally mobile students.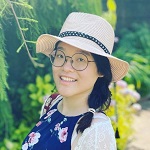 Zeng publishes research
Fanyi Zeng (WFU B.A. Psychology '19), a student in the Psychology Master's program, authored an article accepted to the Journal of International Students in June, titled "Biopsychosocial factors associated with depression among U.S. undergraduate international students." The work was a collaboration between the RAISE Center, Wellbeing Assessment, and Psychology Department.
Read more here
.
---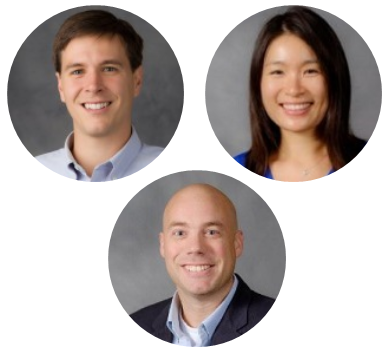 RAISE Center receives external funding
Nelson Brunsting, Director, RAISE Center, WFU (PI), Qiaona Yu, Assistant Professor of East Asian Languages and Cultures, WFU, and Jon Smart, Assistant Teaching Professor of Writing, WFU, were awarded an
International English Language Testing Service Joint-Funded Research Grant
for their project,
Investigating Linkages between International Students' English Language Proficiency, Social-Contextual Outcomes, and Well-Being in U.S. Universities
. The AU$70,000 award supports the project through June, 2022.
Read more here.
---
Projects
---
Recent Publications
Zeng, F., Brunsting, N. C., Jayawickreme, E., Kiang, L., Kathuria, S., & Brocato, N. (2022). Biopsychosocial Factors Associated with Depression among U.S. Undergraduate International Students. Journal of International Students, 12, 101-122. https://doi.org/10.32674/jis.v12i1.2914
Kiang, L., Brunsting, N. C., Zachry, C., He, Y., Takeuchi, R., & Tevis, T. (2021). Identity fusion of international students with different social groups and well-being outcomes: A longitudinal study. Journal of Studies in International Education, 25, 524-545. https://doi.org/10.1177/1028315320932320
Brunsting, N. C., Zachry, C. E., Liu, J., Bryant, R., Fang, X., Wu, S., & Luo, X., (2021). Sources of perceived social support, social-emotional experiences, and psychological well-being of international students. Journal of Experimental Education, 89 95-111. doi: 10.1080/00220973.2019.1639598
---
Join our mailing list!
Get news from RAISE Center in your inbox. We generally send updates once a month.
Twitter
Join us on social media: