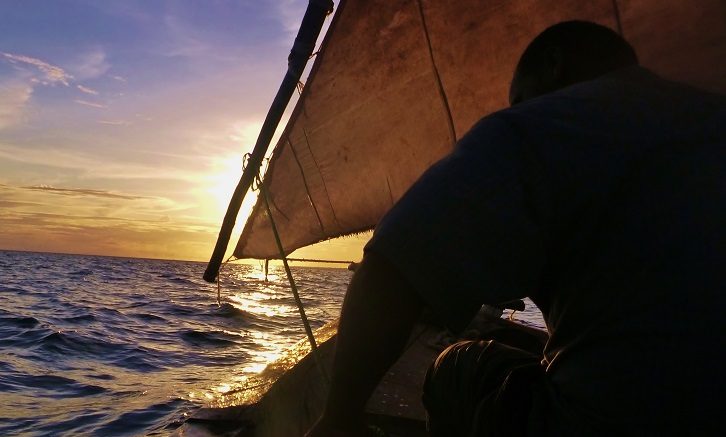 Academic Research on Education Abroad
(AREA Database)
In order to frame future lines of inquiry into student engagement of students attending U.S. colleges or universities and studying on university-approved programs outside of the country, we mapped the research base from 2002 (post-9/11) to 2020 (pre-Covid-19).
Click here to access the AREA Database.
---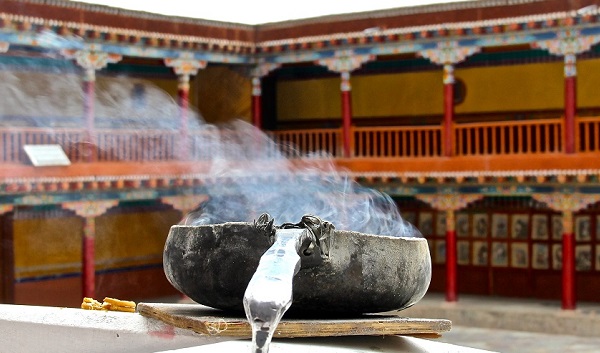 LGBTQIA+ Students Navigating Identity and Community Abroad
In order to frame future lines of inquiry into student engagement of This project explores how U.S. based LGBTQIA+ students navigate their time during an education abroad opportunity. We are investigating largely how students navigate their identities, disclose their identities to the local community and their study abroad peers, and how community formation occurs around their identity. To learn more, click here.
---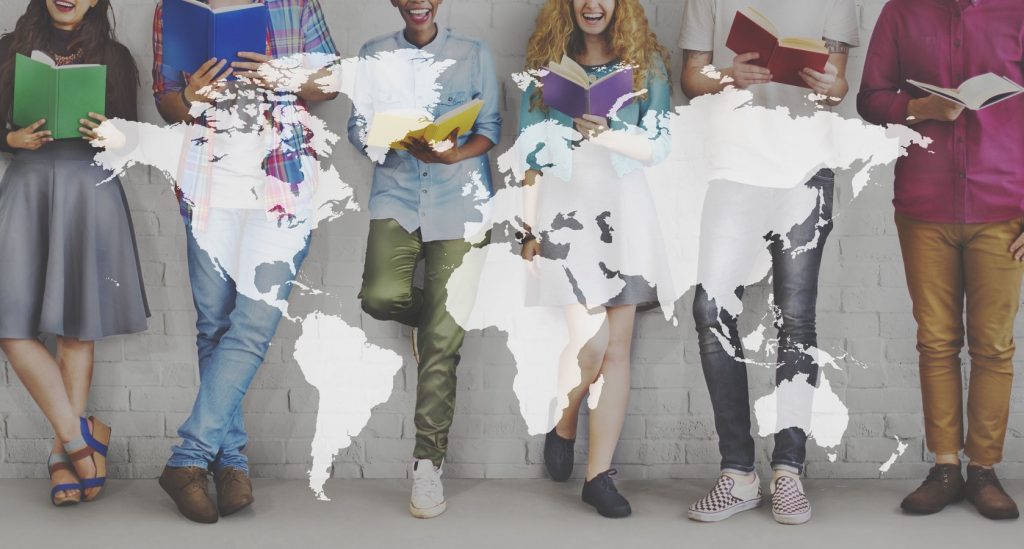 Project RISE: International Student Experience
The goal of this longitudinal study is to understand the interplay of personal factors (e.g., perceived language skills) and institutional factors (e.g., faculty social support) on international students' adjustment, including belonging, psychological well-being, and academic achievement. This project is funded in part by a research grant from IELTS. To learn more, click here.
---
Developing Global Competency
This project is an intervention designed to enhance the global competency (i.e., the ability to interact respectfully and effectively with people of different cultures and backgrounds) of high school students in the U.S. through a monthly extra-curricular or co-curricular program delivered at the students' school. This project is funded by Tower Bridge International.
---
Completed Projects
International Student Social Support and Belonging
The longitudinal project is designed to explore associations between demographic factors, specific sources of social support for international students, and belonging and well-being outcomes. The project extends current literature on the importance of social support for student adjustment by testing for different types of social support (e.g., faculty, international student, domestic student, number of friends).
We collected longitudinal data in the form of surveys across two timepoints, fall 2017 and spring 2018, from international students (N = 280) attending two private universities in the United States.
Findings include:
Faculty social support in the fall predicts lower loneliness in the spring
Faculty social support indirectly predicts higher psychological well-being in the spring via loneliness
Domestic student social support in the fall predicts higher belonging in the spring
International graduate students have fewer friends but higher sense of belonging compared to international undergraduate students
Graduating high school in the U.S. is not associated with international student social outcomes; conversely, it correlates negatively with social support from other international students
Perceived English language competence and domestic student social support make roughly equal contributions to international student well-being
These results have been published in articles published in Journal of Studies in International Education (2), Journal of Experimental Education, and Journal of International Students
International Student Transition Course
The ISTC project was designed to determine the efficacy of a one-credit semester course to help first-year undergraduate international students gain knowledge, confidence, and usefulness in certain intercultural skills.
We gathered pre-post data from students in four ISTC courses in 2015-2016 and 2016-2017 as well as data from a comparison group of international students in 2016.
Findings included:
Students in the ISTC course gained in perspective shifting, suspending judgment, self-advocacy, and interacting in class with students of other cultures across the semester
Course participants reported significantly higher campus belonging and social support than a comparison group of undergraduate international students at the same university
One manuscript has been published in Journal of International Students.